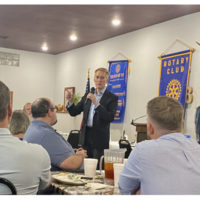 May 25, 2023
By News Director Jared Atha
Sen. James Lankford visited Elk City recently and spoke with constituents about various topics that included border security, the debt ceiling, and energy dependency.
On that topic, Lankford noted that the Biden Administration has made it harder and harder to obtain federal permits to drill for oil and gas in the country, however he said the Biden Administration projects that the United States will need more oil and gas by 2050 than we do now.
Lankford said based on those numbers coupled with the lack of energy dependency in the country – the U.S. could be looking elsewhere for natural resources, even when it comes to renewals.
Lankford noted that Thursday's Supreme Court decision reducing federal overreach onto privately owned land could help ease the permitting process to drill in the future.
Copyright 2023 Paragon Communications. All rights reserved. This material may not be published, broadcast, rewritten, or redistributed without permission.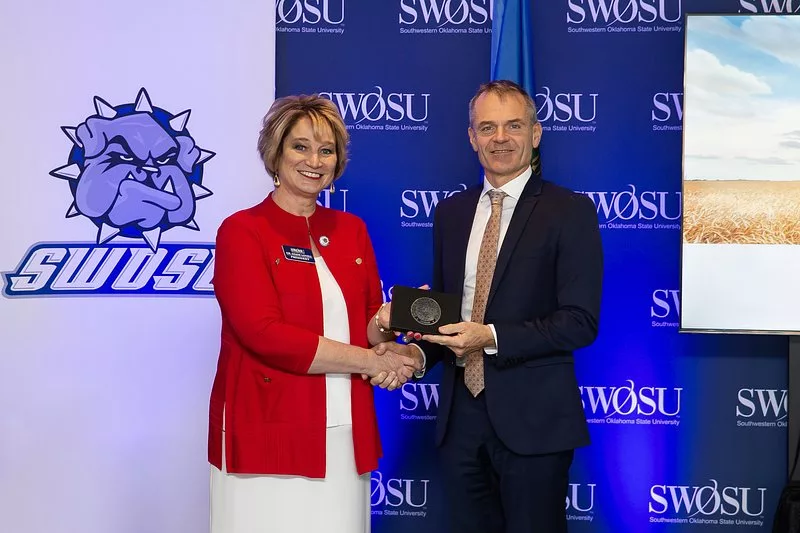 September 29, 2023 SWOSU Press Release Southwestern Oklahoma State University (SWOSU) had the honor of welcoming Ambassador Jesper Møller Sørensen from the Kingdom of Denmark on Wednesday, Sept. 27. The Ambassador's visit to SWOSU was part of