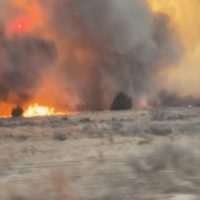 April 8, 2022
By News Director Jared Atha
Multiple fire crews including the Elk City Fire Department along with the Beckham County Task Force, Roger Mills County Task Force, and crews from Texas responded to a wild fire that as of Friday morning, had consumed over 8,000 acres in Wheeler County, Texas.
Officials with the Beckham County Sheriff's Office provided an update regarding the 'Britt' Fire saying officials previously reported that the fire had traveled across the state line into Beckham County.
According to the sheriff's office, the forward progress of the fire has stopped because of humidity and decreasing winds, along with efforts from various firefighting agencies.
Officials said the fire could "flare back up" Friday but no communities are currently in harm's way.
Officials with the Texas A&M Forest Service reported that the fire is estimated at 8,152 acres and is 75% contained as of 9:30a.m. Friday.
No word one what caused the fire. No injuries have been reported.
Fire crews were also on the scene of a grass fire near Willow in northern Greer County. Fire officials said that blaze originated one mile south of county road 1320, and destroyed an abandoned home that was not occupied.
Crews from Carter, Delhi, Granite, and Mangum assisted Willow in battling that fire.
Copyright 2022 Paragon Communications. All rights reserved. This material may not be published, broadcast, rewritten, or redistributed without permission.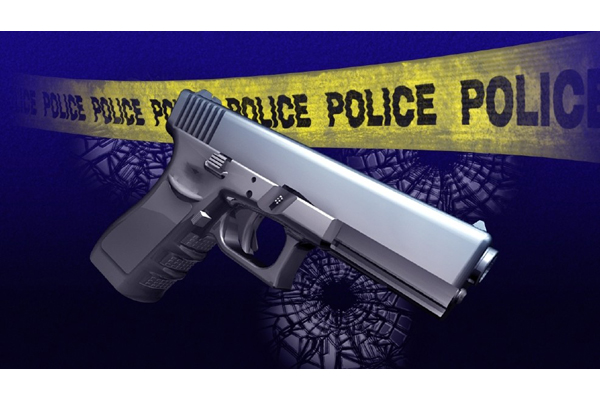 August 17, 2022 By News Director Jared Atha A Clinton man received a felony charge of assault and battery with a deadly weapon in Custer County District Court recently after allegedly firing a handgun at a man