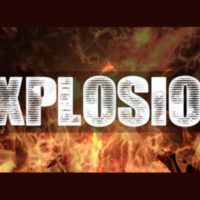 May 18, 2022
By News Director Jared Atha
An update from the explosion that destroyed a home early Tuesday morning in Clinton.
Officials have confirmed that two people passed away as a result of the blast that took place on the west side of town – on county road North 2200.
Names of the victims, an adult male and female, have not been released.
Clinton Fire officials said it is suspected that the home destroyed was either a trailer home or modular home.
No cause to the explosion has been determined. Clinton fire officials along with the State Fire Marshal, the ATF, and the Liquid Petroleum Gas Commission are working together on the investigation.
Copyright 2022 Paragon Communications. All rights reserved. This material may not be published, broadcast, rewritten, or redistributed without permission.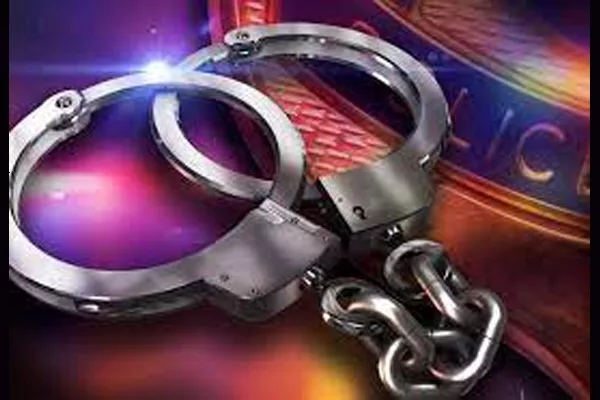 May 31, 2023 By News Director Jared Atha A Clinton man received a felony charge after allegedly attacking his father with a wooden crown molding board.