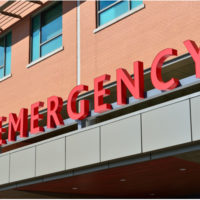 March 7, 2023
By News Director Jared Atha
Officials say a Woodward woman has died following a crash in Dewey County.
According to the collision report provided by the Oklahoma Highway Patrol, the wreck occurred just after 8 a.m. Monday, when emergency crews were called to a crash along US-270, approximately two miles south of Oakwood in Dewey County.
Authorities say 29-year-old Mikaela Warren was driving a 2018 GMC Canyon westbound on US-270 when it crossed the center lane and hit a semi-truck.
The GMC then rolled, landing on its side.
Warren was rushed to Mercy Hospital in Watonga however would later succumb to her injuries.
The driver of the semi, 61-year-old Douglas D. Stewart of Freedom was treated for a leg injury and released.
OHP said the crash is under investigation.
Copyright 2023 Paragon Communications. All rights reserved. This material may not be published, broadcast, rewritten, or redistributed without permission.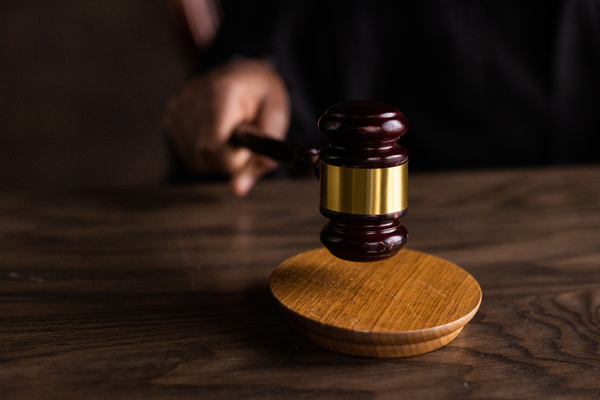 March 22, 2023 By News Director Jared Atha A California man received assault charges in Beckham County recently after being involved in an accident on Interstate 40 last month.