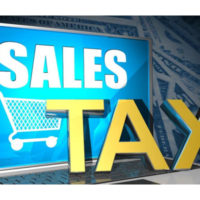 uly 25, 2022
By News Director Jared Atha
Despite high gas prices and inflation throughout the country, sales tax numbers for the City of Elk City still look strong.
During the latest meeting of the Elk City, City Commission, the city leaders received the latest report that showed that the city had collected just over $1.1 million in sales tax revenue from last month, a 2.1% increase.
City Manager Tom Ivester says despite the good numbers, the city is dealing with inflation as well.
Ivester also said that due to the current heat wave the region is in, water consumption is expected to go up in the city, which would benefit the city financially. However he added that it could be a wash due to ongoing repairs the city has to address.
Got a tip? Send it in: Email paragon@kecofm.com
Copyright 2022 Paragon Communications. All rights reserved. This material may not be published, broadcast, rewritten, or redistributed without permission.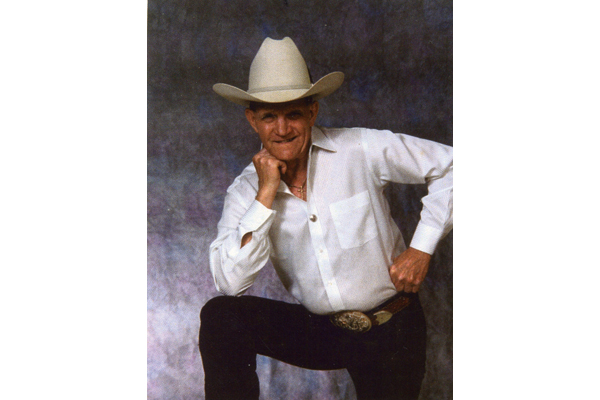 August 16, 2022 Press Release Provided Dick Carr will be the first to tell a person he's led a blessed life.