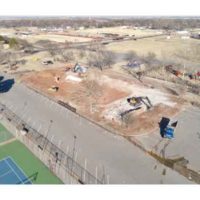 February 8, 2022
By News Director Jared Atha
The architectural design for the Elk City Pool Complex was unveiled and approved during the latest meeting of the Elk City Commission Monday night.
The design, presented by Studio Architecture, featured four slides, a toddler pool, a 12 foot deep "plunge pool" that will feature one of the slides and a climbing wall, and the main leisure pool.
Architect John Postic described the leisure pool to the Commission.
Postic also said that the new facility will feature a covered pavilion that can be utilized year round, and a new bath house that will feature new restrooms, a concession stand, and a lobby.
Postic also noted that the parking lot will be expanded, due to the facility's footprint shifting to the north. The parking lot will also have a "drop off" zone in front of the entryway to the pool.
Postic did tell the Commission that bid packages are ready to send out to potential vendors immediately, and bids could be opened in as soon as three to four weeks.
He said the CAPPs funded project is aimed to be completed and ready for use by the Summer of 2023.
Copyright 2022 Paragon Communications. All rights reserved. This material may not be published, broadcast, rewritten, or redistributed without permission.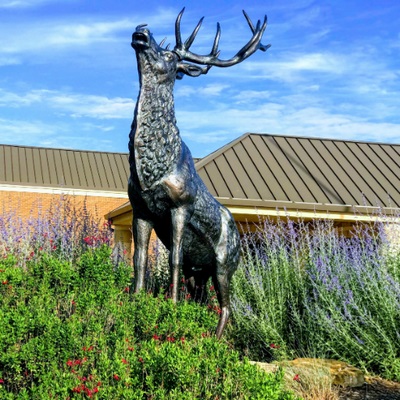 August 9, 2022 By Kacey Meza Its been a long time coming, thanks to the pandemic, but plans are starting to come together for a ECHS reunion of all who attended or graduated the year 2003.