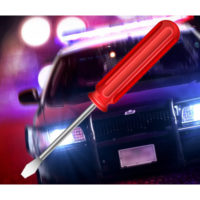 September 28, 2022
By News Director Jared Atha
An Elk City man was arrested last week after allegedly stabbing his brother with a screwdriver.
According to a probable cause affidavit, the incident occurred on the afternoon of September 18 at home in the 200 block of Quail Drive in Elk City when police were dispatched to the home on a report of stabbing in progress.
When officers arrived they found and detained the defendant later identified as being 24-year-old Rowdy Lane Mayfield. While speaking with the victim – the defendant's brother, and a witness, police determined that an altercation between the brothers occurred, and a fight broke out. The witness said he attempted to get between the two fighting brothers and was hit in the head. That's when Mayfield allegedly stabbed his brother in the leg with a flat head screwdriver.
The other man successfully took the screwdriver away from Mayfield, before he could cause anymore harm.
The victim was taken to Great Plains Regional Medical Center and treated for his injury.
Mayfield was arrested and charged on September 20 with one felony count of domestic assault and battery with a dangerous weapon.
Bond for Mayfield was set at $25,000. His next court date is scheduled for October 17.
Got a news tip? Send it in: Email news@kecofm.com
Copyright 2022 Paragon Communications. All rights reserved. This material may not be published, broadcast, rewritten, or redistributed without permission.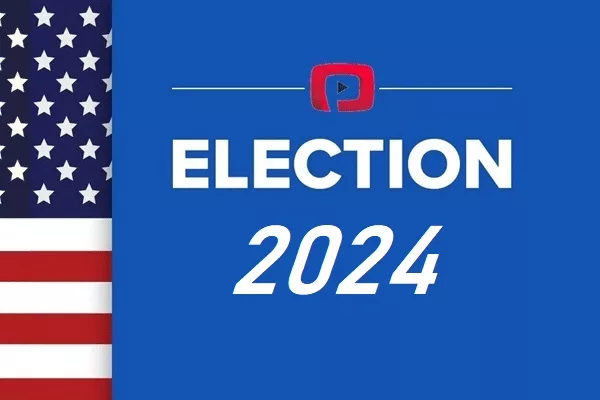 December 8, 2023 Washita Co. Election Office Press Release Voters in WASHITA County who want absentee ballots mailed to them for the January 9TH 2024 COUNTY WIDE SPECIAL PROPOSITION ELECTION should apply now, County Election Board Secretary