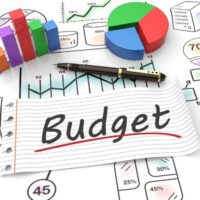 June 15, 2022
By News Director Jared Atha
During the latest Elk City, City Commissioners proceedings the budget for fiscal year 2022-2023 was approved.
The approval came after a public hearing.
In a provided memo from City Manager Tom Ivester, it stated that the now approved budget for the City is about $30.6 million which, after subtracting the use of approximately $1.9 million in one-time Capital Construction money, is 8.94% smaller than the current fiscal year.
City Financial Adviser Meredith Meacham-Wilson told the Commission that the current economic state that the country is in was taken into consideration when developing this year's budget.
In the memo, Ivester went on to say that the General Fund, which pays for most day-to-day operations, is projected to grow by 16.7% to
about $11.95 million. The primary driver of this increase is the filling of five empty patrol positions within the police department and the operational and maintenance costs of the Arrowhead Center. He said The remaining increase is attributable to a 2% pay increase for full-time city employees.
The new budget goes into affect on July 1.
Copyright 2022 Paragon Communications. All rights reserved. This material may not be published, broadcast, rewritten, or redistributed without permission.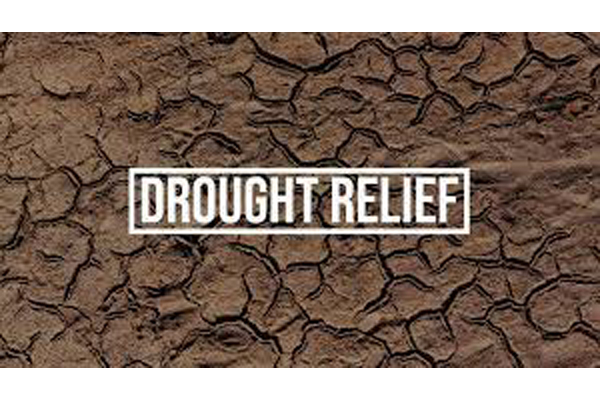 September 30, 2022 Press Release The Oklahoma Legislature has appropriated $20 million to aid the agriculture industry across the state during the ongoing drought.