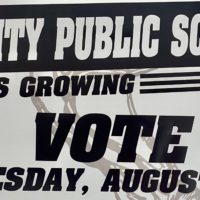 July 28, 2022
By News Director Jared Atha
Elk City Superintendent Mike Sparks has announced a transportation bond initiative that, if passed, could bring the district up to 10 brand new buses, two of those being activity buses.
Sparks says right now the school's fleet has at least 12, early to mid-2000 model buses with an average of 200,500 miles on them that are constantly needed maintenance attention which subsequently is eating into the school's annual budget.
He said the initial plan was to present voters with a two year bond initiative but said a five year plan would be more feasible for tax payers within the district.
Along with the transportation bond, Sparks says the district has also applied for a federal grant that if awarded, would be used to purchase up to 6 electric buses and charging stations.
Sparks said he could hear if the district is awarded the grant funds as early as October. He said if the bond initiative passes, new buses could be purchased and put in use as soon as the middle of September.
Voters will decide on the transportation bond issue on August 23.
Got a tip? Send it in: Email news@kecofm.com
Copyright 2022 Paragon Communications. All rights reserved. This material may not be published, broadcast, rewritten, or redistributed without permission.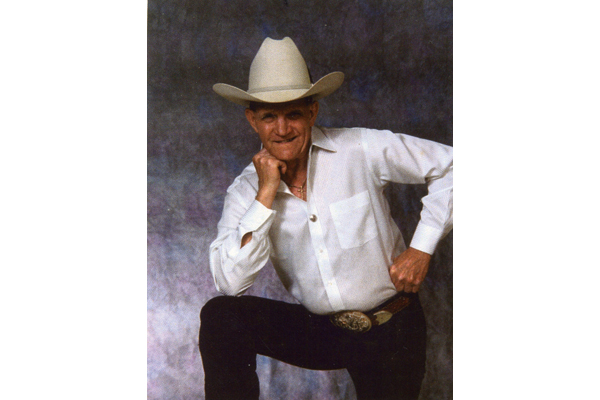 August 16, 2022 Press Release Provided Dick Carr will be the first to tell a person he's led a blessed life.