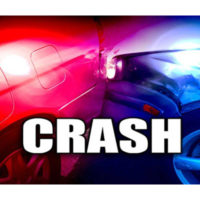 January 13, 2023
By News Director Jared Atha
A Wewoka man is in critical condition after being involved in a one vehicle accident in Custer County Thursday night.
According to the collision report provided by the Oklahoma Highway Patrol, the wreck occurred just before 9p.m. Thursday in the westbound lanes of Interstate 40 near mile marker 74 – 9 miles east of Clinton when 33-year-old Cameron W. Whiteley departed the road to the right for an unknown reason, over corrected, and departed the road to the left. Troopers said the 1993 Chevy Suburban would strike the cable barrier before rolling an undetermined amount of times, ejecting the driver.
Whiteley was flown to OU Medical Center in Oklahoma City where he was admitted with head, trunk internal and trunk external injuries.
OHP said a passenger in the vehicle, 40-year-old Nichole M. Arney of Carlotta, California was not injured in the crash.
Troopers said the driver, Whiteley, was not wearing a seatbelt at the time of the crash, however his passenger was.
Both the condition of the driver and the cause of the crash remain under investigation.
Copyright 2023 Paragon Communications. All rights reserved. This material may not be published, broadcast, rewritten, or redistributed without permission.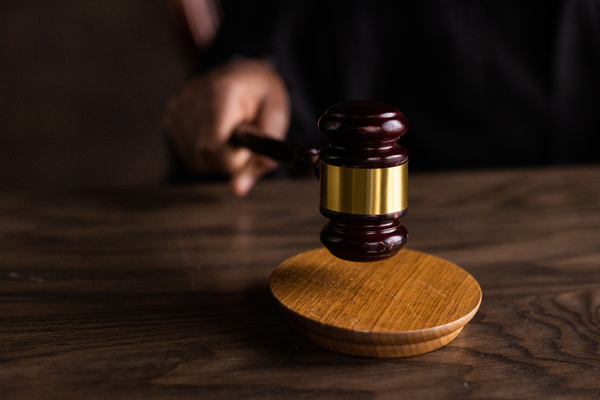 March 22, 2023 By News Director Jared Atha A California man received assault charges in Beckham County recently after being involved in an accident on Interstate 40 last month.