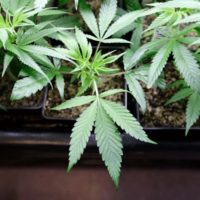 May 26, 2022
By News Director Jared Atha
It was announced recently that the Oklahoma Bureau of Narcotics along with the Washita County Sheriff's Department have worked together to shut down a criminal marijuana growing operation in Canute.
OBN Spokesman Mark Woodward says the investigation started this spring when information was developed into marijuana being sold on the out-of-state black market from a farm at 800 9th Street in Canute. Woodward says the investigation resulted in a search warrant being served at the location on Wednesday, May 18. Upon searching the property, Woodward says 582 marijuana plants were located and seized. He said charges and arrests are forthcoming as this investigation continues.
Woodward also encourages the public to report any suspicious grow operation to their local authorities.
Along with OBN and the Washita County Sheriff's Department, the Elk City Fire Department assisted in the seizure as well by having an ambulance on standby at the site.
Copyright 2022 Paragon Communications. All rights reserved. This material may not be published, broadcast, rewritten, or redistributed without permission.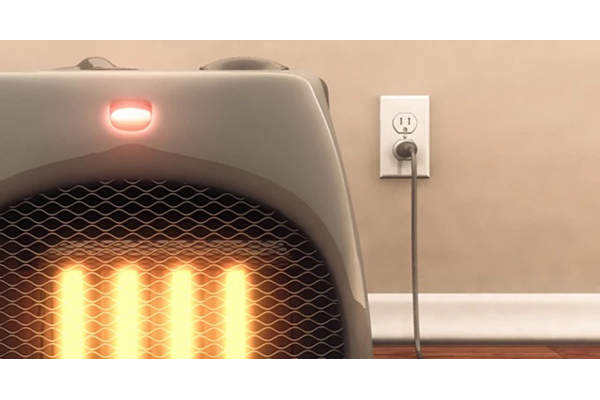 December 2, 2022 By News Director Jared Atha After a house fire in Elk City that investigators believe may have been started by a space heater, Elk City Fire Chief Kyle Chervenka offers the public a few