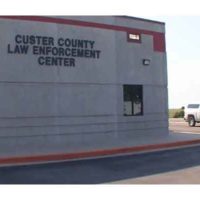 January 3, 2021
By News Director Jared Atha
A Clinton woman who was originally charged with a misdemeanor has had a felony charge levied against her after being discovered with methamphetamine inside the Custer County Detention Center.
According to a probable cause affidavit, 42-year-old Nancy Rue who was arrested for trespassing in early November, received the felony charge of bringing contraband into a jail or penal institution on December 27 after the jailer found a crystal-like substance on the defendant while performing a search.
That substance would later test positive to being meth.
The court document stated the jailer witnessed a small packet fall from Rue's bra while she was changing into jail clothing. When asked about the meth, she would tell a Custer County Deputy that it wasn't hers and that she didn't know how it got there.
The meth was sent to the Oklahoma State Bureau of Investigation for further analysis.
A preliminary hearing for Rue has been scheduled for January 28.
Copyright 2022 Paragon Communications. All rights reserved. This material may not be published, broadcast, rewritten, or redistributed without permission.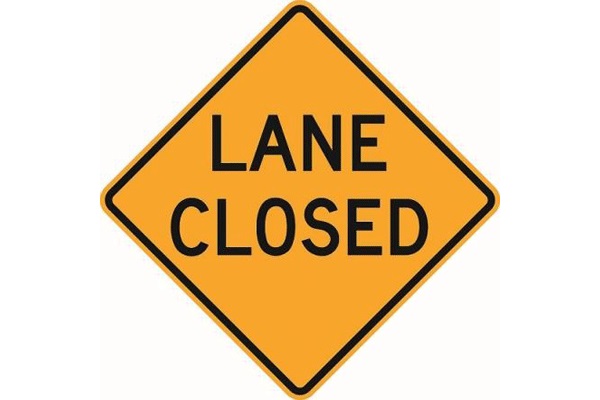 May 27, 2022 By News Director Jared Atha Oklahoma Department of Transportation officials want to make commuters this holiday weekend of ongoing construction projects that could slow down travel.