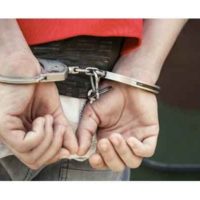 June 17, 2022
By News Director Jared Atha
A Clinton man has been charged with a pair of felonies after being accused of exposing himself to another man during two separate arguments.
According to court records, 39-year-old Brandon Cody Harrison was arrested on June 10 after receiving two felony charges of indecent exposure.
A probable cause affidavit stated that the two incidents occurred on June 6 and 7 in front of a home located in the 500 block of N. 8th Street in Clinton. Police said the first incident occurred when the victim said that Harrison had walked through his yard and his dog barked at the defendant. The man said that Harrison allegedly attempted to kick the dog – which prompted an argument between the two men.
The affidavit stated that at the conclusion of the argument, Harrison would allegedly expose himself to the homeowner before leaving the scene.
The affidavit stated that children were playing in the neighborhood when the incident occurred.
The victim would tell police that the second incident occurred the next day when while walking by the home again, Harrison and the man would get into another verbal argument, where he would allegedly expose himself to the man a second time.
This time police were notified and Harrison would flee the scene as a passenger in a car.
After an investigation, police were able to locate Harrison on June 10 and place him under arrest.
A court date for Harrison is pending.
Copyright 2022 Paragon Communications. All rights reserved. This material may not be published, broadcast, rewritten, or redistributed without permission.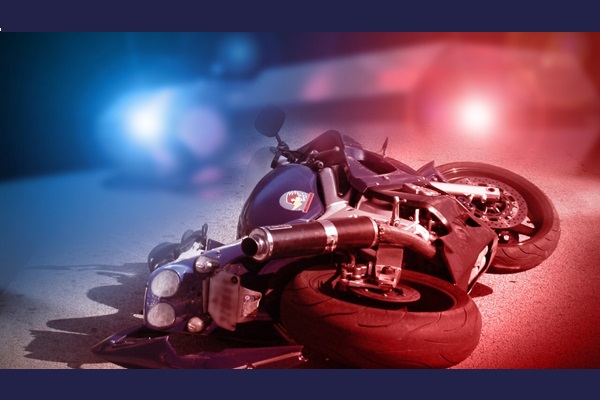 June 30, 2022 By News Director Jared Atha An Oklahoma City man was seriously injured after being involved in a two motorcycle accident in Dewey County.