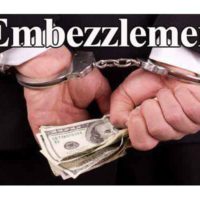 February 10, 2022
By News Director Jared Atha
A Clinton man has been charged after being accused of embezzling over $10,000.
According to a probable cause affidavit, 61-year-old William Allen Folsom Jr. was charged in Custer County District Court with one felony count of embezzlement on January 31 after being arrested on January 28 when Clinton police executed a search warrant at the suspect's body shop in Clinton.
The affidavit stated that police were notified on January 25 by a woman that her car had been stolen by Folsom. The victim told police that sometime in April 2021, she had taken the vehicle to Folsom for needed repairs due to an accident she had been involved in. The victim said that she had made four separate payments for the repairs to Folsom that totaled out at just over $10,000 – however she stated that she still hasn't had her vehicle repaired, as it remained in Folsom's shop.
During the execution of the search warrant, police were able to locate the victim's vehicle in the shop. The court document stated that the vehicle had still not been repaired.
This isn't the first time Folsom has been accused of improprieties.
According to court records, two cases of breach of contract have been filed against Folsom last month.
For the latest charge, Folsom is scheduled to appear in court for a preliminary hearing on March 4.
Copyright 2022 Paragon Communications. All rights reserved. This material may not be published, broadcast, rewritten, or redistributed without permission.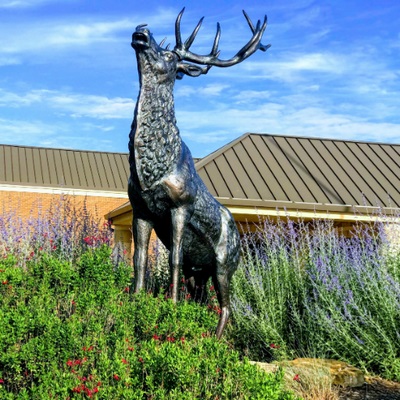 August 9, 2022 By Kacey Meza Its been a long time coming, thanks to the pandemic, but plans are starting to come together for a ECHS reunion of all who attended or graduated the year 2003.