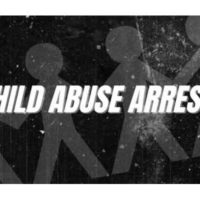 November 29, 2021
By News Director Jared Atha
A Clinton man was arrested last Wednesday after allegedly confessing to police of abusing his 2-month-old stepson.
According to a probable cause affidavit, the incident occurred on November 18 when 22-year-old Nicholas Gere confessed while taking a polygraph test for Clinton Police.
While being interviewed, Gere allegedly said that he was trying to take the infant out of the car seat, but the infant was fighting him. He claimed bruising on the child may have occurred while he was trying to get him out of the seat. Gere then took the infant inside and made him a bottle, but he wouldn't take it. He said he shook the baby with both hands while telling him to stop crying.
The court document said that Gere would tell police that later that same day while changing the infant's diaper, he began to cry again. He then proceeded to take the infant to the child's grandmother's house when the infant grabbed onto the car seat straps. Gere said he was frustrated with him and started to shake the infant again, and he kept crying. He admitted the infant's head was moving back and forth as he was shaking him.
After noticing the bruises on the child, the infant's mother would take him to Clinton Alliance Health.
The police were notified a short time later.
The infant was transported to an Oklahoma City hospital for further care where it was determined that he did suffer head trauma, but no broken bones.
Gere was arrested November 24 by Clinton officers after a warrant was filed against him. He was charged with one felony county of child abuse by injury in Custer County District Court.
Copyright 2021 Paragon Communications. All rights reserved. This material may not be published, broadcast, rewritten, or redistributed without permission.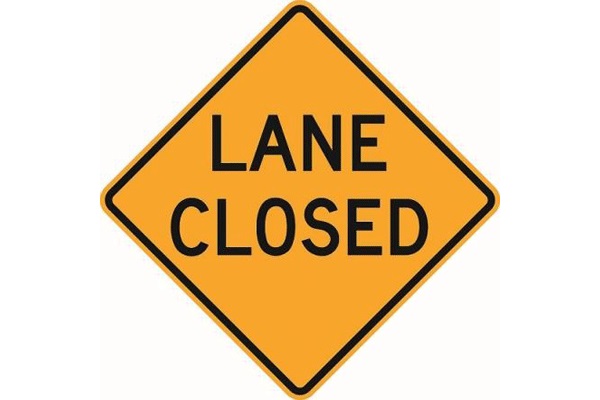 May 27, 2022 By News Director Jared Atha Oklahoma Department of Transportation officials want to make commuters this holiday weekend of ongoing construction projects that could slow down travel.