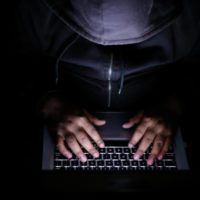 July 27, 2022
By News Director Jared Atha
A Clinton man was arrested and charged in Custer County recently with aggravated possession of child pornography after allegedly being found with several hundred images and videos of child sexual abuse.
According to court records, 34-year-old Joshua James Warden was formally charged on Monday after an investigation led by detectives at the Clinton Police Department led to the discovery of multiple devices with the material on them, in possession by the suspect.
According to information provided by the Clinton Police Department on their official Facebook Page, detectives began investigating numerous cyber tips that were provided to them from the National Center for Missing and Exploited Children in regard to a suspect uploading child pornography to a social media platform. After numerous cyber search warrants, authorities said Warden was identified as the suspect.
Police said a search warrant was then obtained for the defendant's residence in Clinton and executed on July 21. During a search of the residence, Warden was found inside along with numerous digital devices, including cell phones. Police said a search of these devices with the assistance of OSBI revealed the images and videos.
Warden was arrested and booked into the Custer County Jail where he is being held on a $50,000 bond.
Police said the investigation is still ongoing and at this time they do not suspect any of the victims to be local children.
Got a tip? Send it in: Email news@kecofm.com
Copyright 2022 Paragon Communications. All rights reserved. This material may not be published, broadcast, rewritten, or redistributed without permission.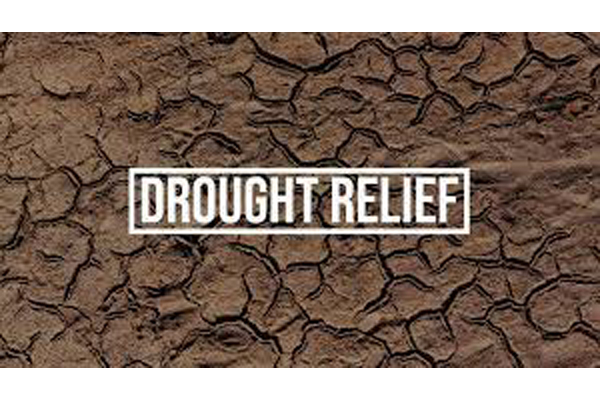 September 30, 2022 Press Release The Oklahoma Legislature has appropriated $20 million to aid the agriculture industry across the state during the ongoing drought.