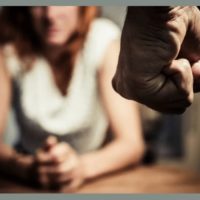 May 25, 2022
By News Director Jared Atha
A Clinton man has received a felony charge after allegedly assaulting a woman that resulted in an orbital floor fracture.
According to the probable cause affidavit filed by the Clinton Police Department, police were dispatched to a home in the 500 block of N. 16th Street in Clinton to an alleged domestic disturbance situation early in the morning of May 14.
The affidavit stated that when police arrived, they immediately detained a male subject later identified as being 50-year-old Erick Patrick Fox before interviewing a female victim. Police noted in the court document that the woman had visible injuries to her face – that she would say she obtained by a bee sting. She would later change her story and say that a dog had hit struck her with its paw.
When police learned that a juvenile was in the home, they gained entry to check on the youth and would find blood in the living room.
Later, the victim was transported to AllianceHealth Clinton Hospital where she was treated for her facial injuries. The affidavit stated that the victim received treatment for a left orbital floor fracture and soft tissue hematoma.
Fox was later arrested and charged with one felony count of domestic assault and battery resulting in great bodily harm.
His bond was set at $3,000.
His next court date is scheduled for June 3.
Copyright 2022 Paragon Communications. All rights reserved. This material may not be published, broadcast, rewritten, or redistributed without permission.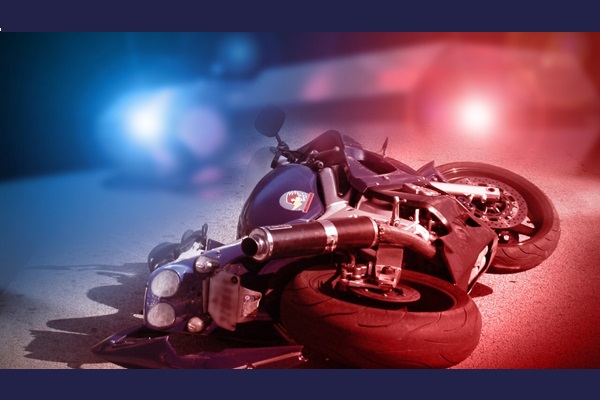 June 30, 2022 By News Director Jared Atha An Oklahoma City man was seriously injured after being involved in a two motorcycle accident in Dewey County.