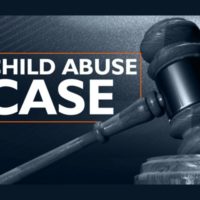 April 1, 2022
By News Director Jared Atha
An arrest warrant has been issued in Custer County for the arrest of a man accused of abusing his girlfriend's daughter.
According to a probable cause affidavit, 42-year-old Shane Ruben Sells of Clinton was charged in Custer County District Court with one felony count of child abuse by injury after allegedly committing the crime on February 21.
The court document stated that the child came to her Clinton home with five of her friends when Sells allegedly became upset. During an interview with investigators, the victim said that Sells had all of her younger siblings cornered while calling their mother an obscene name and saying that she doesn't do anything.
A witness along with one of the siblings was able to run into a bedroom, however Sells followed the two girls. The victim would also enter the room, where Sells allegedly hit her, causing her to fall to the ground. He would allegedly proceed to kick the girl on her side and back.
The court document stated that an interview with the witness along with photographs of the victim's injuries collaborated with the victim's story.
Bond for Sells was set at $25,000.
Copyright 2022 Paragon Communications. All rights reserved. This material may not be published, broadcast, rewritten, or redistributed without permission.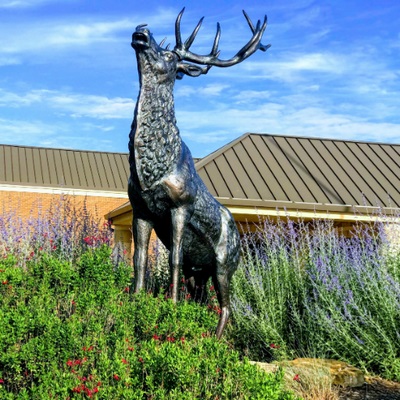 August 9, 2022 By Kacey Meza Its been a long time coming, thanks to the pandemic, but plans are starting to come together for a ECHS reunion of all who attended or graduated the year 2003.