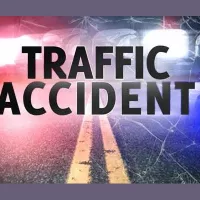 September 13, 2023
Authorities are investigating a one vehicle accident that occurred Wednesday morning near Carnegie.
According to the collision provided by the Oklahoma Highway Patrol, the accident occurred at 9:19 a.m. on OK-58, 8 miles south of Carnegie.
Troopers said that's where 76-year-old Michael A. Dietrich of Carnegie departed the road to the left in a 2010 Chevrolet Silverado, drove through a fence before coming to rest in an embankment.
OHP said Dietrich was flown to OU Medical Center in Oklahoma City where he was admitted in stable condition with internal trunk injuries.
Troopers added that Dietrich was not wearing a seat belt at the time of the wreck.
Copyright 2023 Paragon Communications. All rights reserved. This material may not be published, broadcast, rewritten, or redistributed without permission.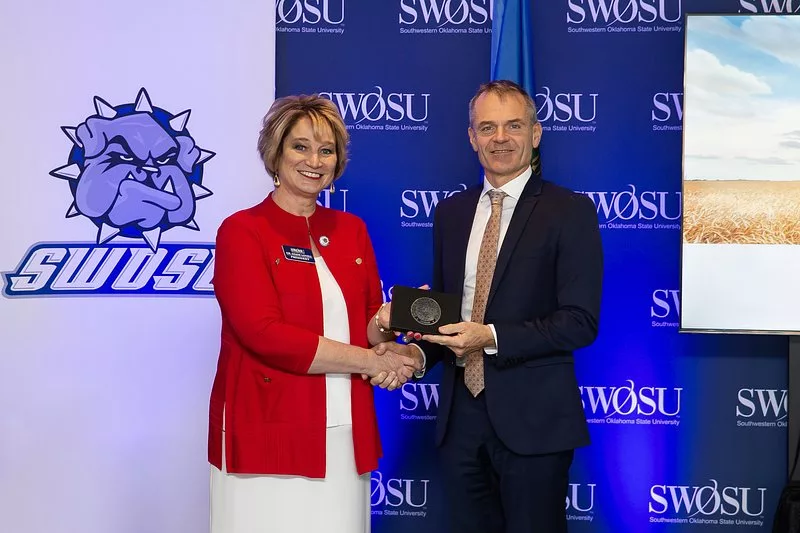 September 29, 2023 SWOSU Press Release Southwestern Oklahoma State University (SWOSU) had the honor of welcoming Ambassador Jesper Møller Sørensen from the Kingdom of Denmark on Wednesday, Sept. 27. The Ambassador's visit to SWOSU was part of