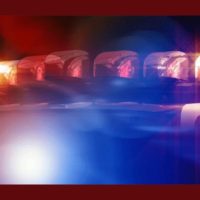 June 6, 2022
By News Director Jared Atha
A two vehicle accident on Interstate 40 near Sayre Saturday morning shut down the eastbound lanes for over 2 and half hours.
As a result, a California man sustained head injuries that required him to be hospitalized.
According to the Oklahoma Highway Patrol, the accident occurred at approximately 6:04 a.m. near mile marker 27 when the 2021 Freightliner driven by 59-year-old Leroy Childs Junior of Roseville, California departed the road to the left, struck the cable barrier before driving back onto the road and rolling a quarter time – coming to rest on its side.
OHP said the second vehicle, a 2005 Chevrolet Tahoe driven by 38-year-old George Barnes of Amarillo, Texas, would hit the semi after it had rolled. Officials said Barnes along with a passenger were taken to Great Plains Regional Medical Center where they were treated for minor injuries and released a short time later.
The driver of the semi, Childs, was transported to OU Trauma Center in Oklahoma City and admitted in stable condition with head injuries.
As to why the semi drove off the road, OHP said the cause of the accident remains under investigation.
Copyright 2022 Paragon Communications. All rights reserved. This material may not be published, broadcast, rewritten, or redistributed without permission.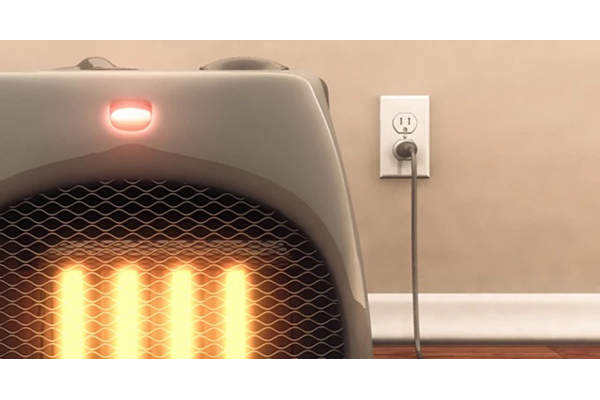 December 2, 2022 By News Director Jared Atha After a house fire in Elk City that investigators believe may have been started by a space heater, Elk City Fire Chief Kyle Chervenka offers the public a few