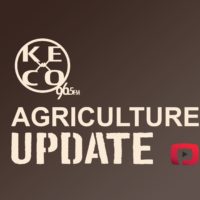 Texas A&M Forest Service firefighting resources are prepared to respond to wildfires as a cold front moves into the state this week.
Today, the fire environment may support increased potential for wildfire activity for communities near Amarillo, Childress, Lubbock, San Angelo, Wichita Falls, Abilene and Eastland.
"Dry, dormant grasses will be exposed to elevated or critical fire weather and well above normal temperatures ahead of an approaching cold front," said Luke Kanclerz, Texas A&M Forest Service Fire Analyst. "The risk of significant fires that are highly resistant to control is expected to be limited due to the lack of critically dry fuel and less grass observed across the West Texas landscape.