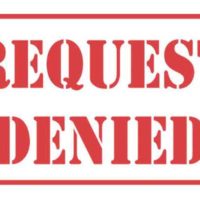 July 21, 2021
By News Director Jared Atha
Before the regular meeting of the Sayre City Council Tuesday night, a public hearing was held concerning a medical marijuana grow-operation proposal at 103 NE Highway 66.
The Council would later vote on the issuance of a permit for the operation during it's regular meeting.
However, according to Acting Mayor Dr. David Epp, the issue was hotly contested during the hearing by the public that consisted of nearly 50 Sayre residents, despite it's approval in the City's Planning and Zoning Committee.
Ultimately the permit was disapproved by the council.
Copyright 2021 Paragon Communications. All rights reserved. This material may not be published, broadcast, rewritten, or redistributed without permission.