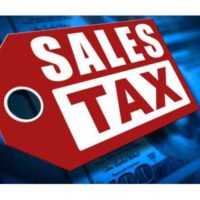 November 18, 2020
By News Director Jared Atha
Another solid financial report for the City of Elk City.
During the latest meeting of the Elk City, City Commission, new City Treasurer Jennifer Rainey reported that not only sales tax for the month of October is up, so is use tax collections.
Additionally, city financial adviser Meredith Meacham Wilson says CARES Act funding became available for the city last month. She says a common question that communities that have received the funding ask is: what can they spend it on?
It was indicated by Commissioner Rick Shelton that the housing authority may utilize some of those funds in the future.