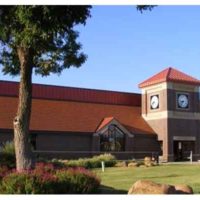 November 2, 2020
By News Director Jared Atha
The Elk City Commission is scheduled to meet tonight (Monday) in regular session.
Based on the agenda, the meeting appears to be a short one with a small amount of agenda items that the commission will consider.
One item that does stand out, though, is the commission considering the hiring of Jennifer Rainey for the position of city treasurer.
The position was vacated in September when former treasurer Lisa Church announced her resignation in order to pursue a job at the South West Development Authority.
Tonight's meeting is scheduled to begin at 7 p.m. inside city hall.