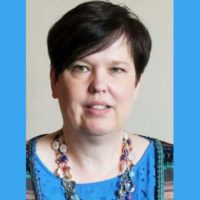 September 16, 2020
By News Director Jared Atha
The Elk City Commission met in regular session Wednesday and received some good news, along with some bad news.
The good news: sales tax revenues is once again above the $1 million mark. Although still down 8% when compared to a year ago, city financial adviser Meredith Meacham Wilson says overall for the month of August, the City of Elk City had about $78,000 of net income.
The bad news? City Manager Tom Ivester announced that City Treasurer Lisa Church has handed in her letter of resignation.
Church says she will stay on with the city through the end of the month, and then will join SWODA as a grant writer. Church had been the city treasurer since July 2012.

No word on when the process of replacing Church will begin. It was noted during the meeting that the city treasurer position is an appointed position that must be approved by the commission.

Tags: