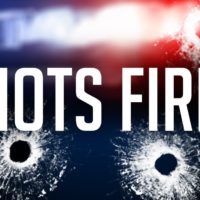 September 3, 2020
By News Director Jared Atha
Clinton Police Chief Paul Rinkle says the department received multiple reports of gunshots being fired Thursday morning near the intersection of Glenn Smith Road and Route 66 Highway on the east side of town.
Chief Rinkle says the incident is still under investigation and no arrests have been made.
He also added that no injuries were reported.