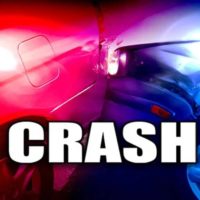 August 27, 2020
By News Director Jared Atha
A Mangum man was hospitalized Wednesday night after hitting a tree with his pickup.
According to the Oklahoma Highway Patrol, 61-year-old Bobby Miller was driving his pickup on a county road two miles east of Mangum when for an unknown reason he departed the road to the right and then struck the tree.
Miller was transported to by Greer County EMS to Mangum Regional Medical Center and admitted with a hip injury, last listed to be in stable condition.
OHP listed the condition of the driver as "under the influence of medication.
Miller was wearing a seat belt at the time of the crash.