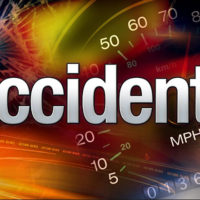 August 25, 2020
By News Director Jared Atha
A Sentinel teen was hospitalized recently after rolling her vehicle in Custer County.
According to the Oklahoma Highway Patrol, the accident occurred late Friday afternoon when the 16-year-old female departed State Highway 73 seven miles west of Clinton for an unknown reason, and rolled the 2004 Ford Ranger several times. OHP says the driver was ejected during the wreck.
The teen was transported to Alliance Health in Clinton and later transported to OU Medical Center in Oklahoma City where she was admitted with head and chest injuries. She was last listed to be in stable condition.
OHP says the youth was not wearing a seat belt at the time of the crash.