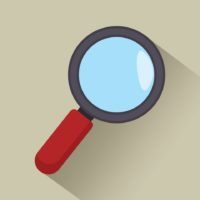 August 11, 2020
By News Director Jared Atha
After a series of special meetings, the Clinton City Council has narrowed down their search of potential candidates to fill the vacant city manager position.
Mayor David Berrong says through the assistance of the Oklahoma Municipal League the council has narrowed down the search to 15 applicants.
Berrong says the council has met in special session on a regular basis since late July reviewing applications and conducting interviews. He says the council is scheduled to meet again in special session on Thursday morning to continue the search.
The council began the search to fill the vacant position after former city manager Mark Skiles resigned in May.