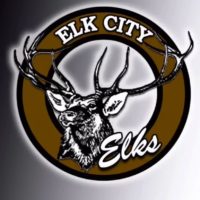 July 14, 2020
By News Director Jared Atha
"Return to Learn" plans on how to conduct classes in schools have been introduced in most districts across the area including in Elk City.
Superintendent Rick Garrison says the plan, which was introduced late last month to the public, is still a work in progress that still may see some changes established before the beginning of the school year. Garrison says overall the public's response to the plan has been mixed. He says masks have been the hot topic issue.
Garrison says the optional "Virtual Elk" program, which would allow a student to continue coursework from home, is still in development. He says the distance learning aspect of being a Virtual Elk will not resemble what it was like in the spring when the school shut down due to the pandemic.
Garrison says the board approved to change the Friday before Labor Day to be a "distance learning day" on the school calendar. He says the board chose to do this to let the district practice and implement the new distance learning format, in case it needs to be utilized in the future.