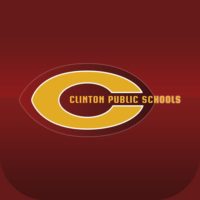 July 29, 2020
By News Director Jared Atha
During Tuesday night's school board meeting, Clinton officials have decided to delay the start of school by one week.
Clinton students will now report to class on August 20 instead of August 13. Superintendent Tyler Bridges says the decision to push back the start date is to allow for teachers to be fully prepared in the event of another school shutdown due to COVID-19.
Bridges said there was enough instructional time and dates built into the school calendar where this change would not affect other dates such as holidays, teacher work days, or even the scheduled end of school date in May.
Bridges also said that the change would not affect start dates for extracurricular activities that typically meet on dates before the beginning of school.