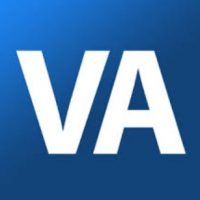 January 10, 2020
By News Director Jared Atha
The veterans clinic being developed in the heart of Clinton is nearly complete.
According to Clinton City Manager Mark Skiles, the outpatient clinic will be the only one of its kind between Oklahoma City and Amarillo and has the potential to be utilized by not only veterans in Clinton, but veterans in the entire region.
Skiles says the company currently doing the renovations to the building plans to hand the center over to the VA on January 17th, however he says the building will still need to be furnished and outfitted with equipment. He suspects once that is completed, the clinic could be open in late spring or early summer.