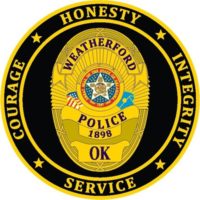 July 22, 2022
By News Director Jared Atha
The Weatherford Police Department has reported the seizure of a large amount of money.
According to a press release provided by the WPD, the incident occurred early Wednesday morning when officers conducted a traffic stop at the 80 mile marker in the westbound lanes of Interstate 40 for a traffic violation. During the course of the investigation, officers allegedly smelled the odor of marijuana coming from the vehicle, and conducted a probable cause search. While searching the vehicle officers would locate several cash bundles behind a seat of the vehicle.
The release stated that officers removed several shrink-wrapped bundles of cash from behind the seat.
Officers said the drivers of the vehicle denied any knowledge of the case and stated the cash did not belong to them and would surrender it to the officers. Police took possession of the cash for safekeeping.
The occupants of the vehicle were cited for the traffic violations and released.
The report stated that the bundles of cash were photographed, documented, counted and placed into the evidence room. Police said the total amount was approximately $77,000.00.
Copyright 2022 Paragon Communications. All rights reserved. This material may not be published, broadcast, rewritten, or redistributed without permission.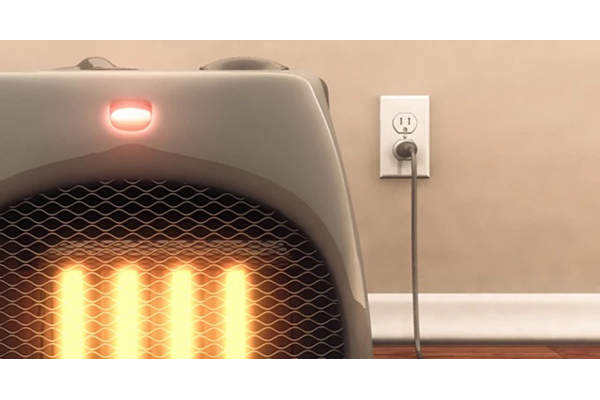 December 2, 2022 By News Director Jared Atha After a house fire in Elk City that investigators believe may have been started by a space heater, Elk City Fire Chief Kyle Chervenka offers the public a few