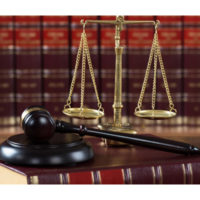 August 11, 2022
By News Director Jared Atha
A Weatherford Police Department Detective pleaded not guilty recently to, among other things, stealing pills from an evidence room last September.
39-year-old Jeremy Ryan Anderson was charged in April with one felony count of larceny or theft of a controlled dangerous substance after allegedly taking 99 Fentanyl tablets from the Weatherford Police Department evidence room on or about February 26, 2021 through September 9, 2021.
Anderson was also charged in Custer County District court with one misdemeanor count of willful neglect to perform a duty.
The next court date for the case is a felony motion docket scheduled for October 17. A pre-trial docket will take place on February 17, 2023.
If convicted of the felony charge, Anderson could be imprisoned for up to 10 years.
Got a news tip? Send it in: Email news@kecofm.com
Copyright 2022 Paragon Communications. All rights reserved. This material may not be published, broadcast, rewritten, or redistributed without permission.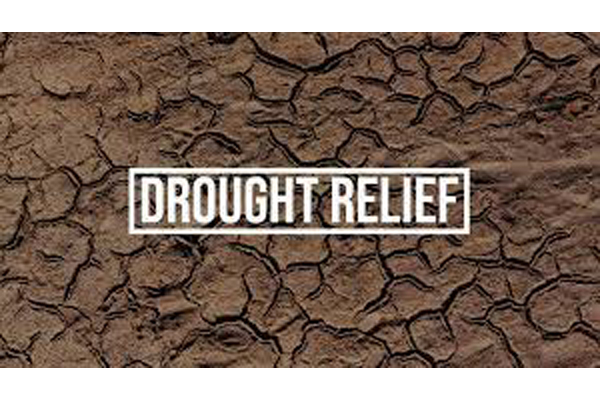 September 30, 2022 Press Release The Oklahoma Legislature has appropriated $20 million to aid the agriculture industry across the state during the ongoing drought.