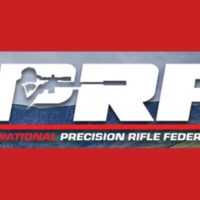 June 22, 2022
By Kacey Meza
Two from Western Oklahoma will be heading to France this summer to compete in the first ever Precision Rifle World Championship.
Austin Organe of Hammon and Clay Blackketter of Leedey are two of five team members on Team USA, and will be competing for top honors at the event in August.
Organe tells Paragon Communications that he started shooting in 2015 has been perfecting his skills that has prepared him for this competition. He won his first championship match in 2017 and from then on he knew that this was something he wanted to pursue.
Blackketter says started shooting in 2017 and as soon as he began, he knew that this was a sport that was meant for him. He received 8th place in a match in 2018 and in 2019 he won his first national champion match.
The teams will head to France on August 3rd and arrive on the 4th. The Championship will be August 6th – 12th.
The two say that if one is interested in practicing Precision Rifle shooting, there are many clubs out there where you can join. Many of which are relatively cheap, and offer training.
Copyright 2022 Paragon Communications. All rights reserved. This material may not be published, broadcast, rewritten, or redistributed without permission.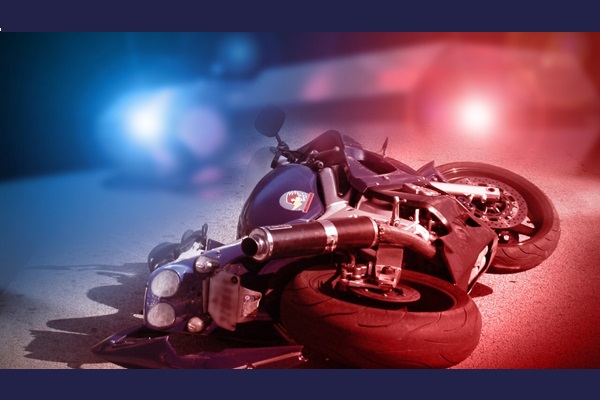 June 30, 2022 By News Director Jared Atha An Oklahoma City man was seriously injured after being involved in a two motorcycle accident in Dewey County.