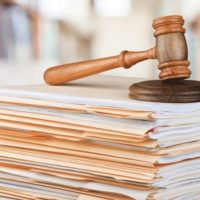 June 27, 2022
By News Director Jared Atha
Four of the five individuals originally served protective orders for allegedly sending threatening and harassing texts to the wife of a State Representative, entered a motion last week to dismiss the petition for protective order at the Custer County Courthouse.
Rachel Moore, wife of District 57 Representative Anthony More, filed protective orders June 20, against Dave Bond, Ray Carter, Mattison Miles, Hallie Milner and Jonathan Small. All are believed to be associated with the Oklahoma Council of Public Affairs.
OCPA issued a statement about the claims made on the basis of the protective orders claiming that none of their staff members have had any contact with Mrs. Moore, and that any claim to the contrary should be accompanied by evidence.
Bond, Carter, Milner and Small are the four individuals contesting the protective order. They are all being represented by Duncan & Hill Law Firm out of Oklahoma City.
Miles was the individual who did not seek a dismissal of the protective order.
In a statement released by the OCPA, the group said that they did determine that one staff member, a former long-time resident of western Oklahoma, did send Moore two text messages in her personal capacity but also claimed that they were not of a threatening nature.
Copyright 2022 Paragon Communications. All rights reserved. This material may not be published, broadcast, rewritten, or redistributed without permission.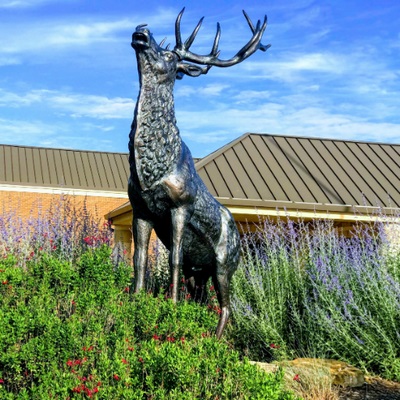 August 9, 2022 By Kacey Meza Its been a long time coming, thanks to the pandemic, but plans are starting to come together for a ECHS reunion of all who attended or graduated the year 2003.