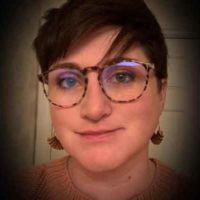 February 9, 2022
By News Director Jared Atha
Congressman Frank Lucas (OK-03) of Cheyenne this week announced changes to his staff, naming Allison Litterell as Constituent Services Director for Oklahoma's Third Congressional District.
Litterell previously served as a Staff Assistant handling constituent services for Oklahoma's Third Congressional District. A native of Elk City, Allison is the daughter of Lee and Jan Litterell and granddaughter of Norma Dirickson.
In a press release, Litterell said that her duties vary and include helping with casework and guiding students through the process of applying for the Congressional Art Competition.
The press release concluded by saying that Congressman Lucas' Canadian County Office provides several services to constituents, including providing assistance with federal casework and information regarding federal grants. For any type of assistance, please call the Canadian County Office at (405) 373-1958.
Copyright 2022 Paragon Communications. All rights reserved. This material may not be published, broadcast, rewritten, or redistributed without permission.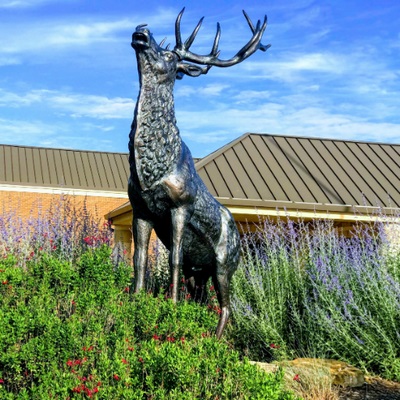 August 9, 2022 By Kacey Meza Its been a long time coming, thanks to the pandemic, but plans are starting to come together for a ECHS reunion of all who attended or graduated the year 2003.