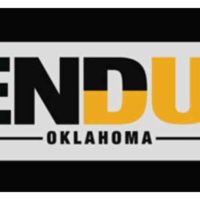 December 29, 2021
By News Director Jared Atha
The Oklahoma Highway Patrol ENDUI team announced this week that they will partner with law enforcement from across Oklahoma, including local law enforcement in western Oklahoma, to make sure everyone has a safe New Year's Eve holiday. This effort is part of the national Drive Sober or Get Pulled Over mobilization. Similar efforts will take place across the United States this holiday weekend.
The goal is simple: to make Oklahoma as safe as possible by getting impaired drivers off the roads. Additional deputies, troopers, and officers will be on duty across the state looking for impaired drivers.
During the previous NYE holiday period, there were 149 crashes in Oklahoma. Two of those crashes were fatalities resulting in the deaths of two people. Of those 149 crashes, at least 27 of them were alcohol and/or drug-related. This means that more than 18 percent of NYE crashes in 2020 that involved a potentially impaired driver.
The Custer County Sheriff's Office and Clinton Police Department will conduct a saturation patrol with the Oklahoma Highway Patrol starting Friday night until the early morning hours of New Year's Day.
OHP encourages everyone to find a safe ride by calling a sober driver, using a cab, or ride-sharing service. Or better yet, have a designated driver.
Copyright 2021 Paragon Communications. All rights reserved. This material may not be published, broadcast, rewritten, or redistributed without permission.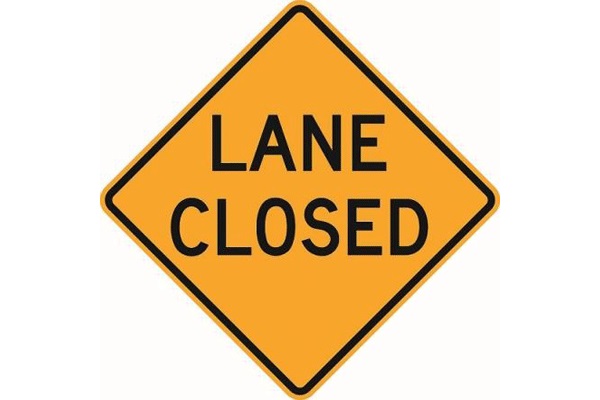 May 27, 2022 By News Director Jared Atha Oklahoma Department of Transportation officials want to make commuters this holiday weekend of ongoing construction projects that could slow down travel.