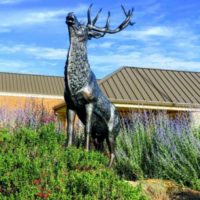 August 9, 2022
By Kacey Meza
Its been a long time coming, thanks to the pandemic, but plans are starting to come together for a ECHS reunion of all who attended or graduated the year
2003.
The celebration will take place at the Elk City Convention Center next August 4th and 5th, a Friday and Saturday, 2023.
2003 Classmates will celebrate their twenty year reunion on Friday, August 4th and then join the all school reunion on Saturday, August 5th.
Classes 1997 through 2003 need to update their addresses of all their classmates and forward those to Linda Cook on Facebook or by calling (580) 799-0432. This holds true for all other alumni who may have moved in the last six years.
Got a news tip? Send it in: Email news@kecofm.com
Copyright 2022 Paragon Communications. All rights reserved. This material may not be published, broadcast, rewritten, or redistributed without permission.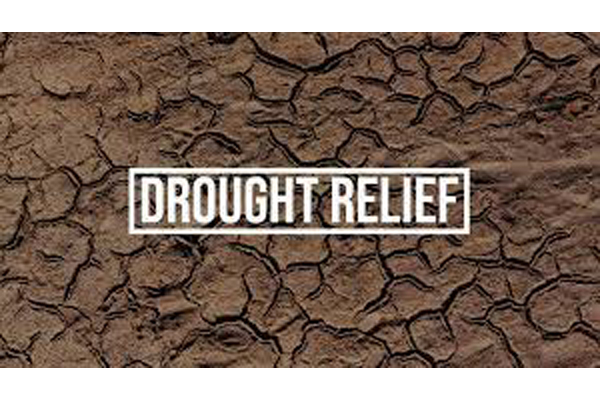 September 30, 2022 Press Release The Oklahoma Legislature has appropriated $20 million to aid the agriculture industry across the state during the ongoing drought.