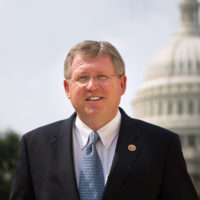 July 25, 2022
Press Release
Congressman Frank Lucas (OK-03) will hold town hall meetings in Custer, Beckham, Jackson, Kiowa, and Caddo Counties on Tuesday, August 2nd and Wednesday, August 3rd. Residents around the locations are invited to attend and share their thoughts on current events in Washington, DC and across Oklahoma.
Lucas will be discussing recent work in Congress, taking questions about issues important to constituents of the Third Congressional District, and seeking input on legislation currently before Congress.
Tuesday, August 2nd, 2022
Custer County Town Hall Meeting
10:30- 11:30 a.m.
Weatherford City Hall
522 W. Rainey Ave.
Weatherford, OK 73096
Beckham County Town Hall Meeting
2:00- 3:00 p.m.
Elk City City Hall
320 W. 3rd St.
Elk City, OK 73644
Wednesday, August 3rd, 2022
Jackson County Town Hall Meeting
9:00- 10:00 a.m.
Western Oklahoma State College (Pioneer Heritage Center)
2801 N. Main St.
Altus, OK 73521
Kiowa County Town Hall Meeting
11:00 a.m.- 12:00 p.m.
Western Tech Center
1000 S. Bailey St.
Hobart, OK 73651
Caddo County Town Hall Meeting
3:00- 4:00 p.m.
Hinton City Hall
115 E. Main St.
Hinton, OK 73047
Got a tip? Send it in: Email paragon@kecofm.com
Copyright 2022 Paragon Communications. All rights reserved. This material may not be published, broadcast, rewritten, or redistributed without permission.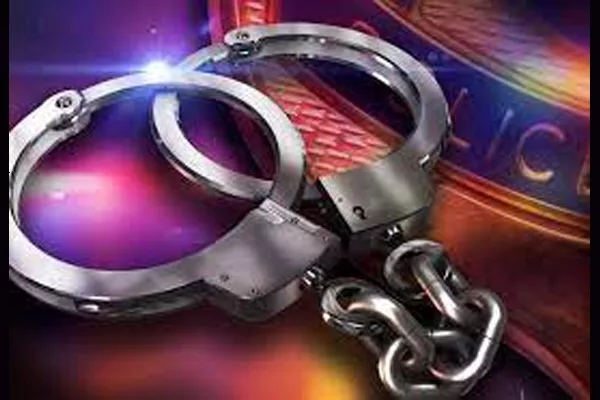 May 31, 2023 By News Director Jared Atha A Clinton man received a felony charge after allegedly attacking his father with a wooden crown molding board.