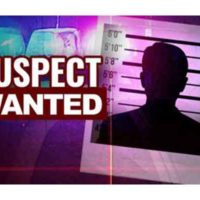 January 24, 2022
By News Director Jared Atha
Two warrants have been issued for the arrest of a Clinton man.
According to court records 25-year-old Eric Watson Junior was first charged in 2017 for knowingly concealing stolen property and again in 2020 for lewd or indecent acts to a child under 16 years old.
At the time, the child was 13-year-old when the charge was levied against him in Custer County District Court.
Court records show that Watson received a 15-year sentence with 10 years suspended and five years of probation in 2017 for the first charge, and was suppose to appear before a judge last August for sentencing on violating his probation – but failed to appear. He was also scheduled to appear in court in August for a pre-trial hearing but never showed.
Court records also reveal that the wanted man has had a history of felony charges levied against him, dating back to 2015. Those charges included another count of knowingly concealing stolen property, second degree burglary, and possession of a controlled substance in the presence of a minor or within 1,000 feet of a school or park.
Bond for the lewd or indecent acts warrant was set at $40,000.
As of press time Watson has not been apprehended. However, Clinton police believe Watson is still in the area and ask if anyone knows his whereabouts to contact authorities.
Copyright 2022 Paragon Communications. All rights reserved. This material may not be published, broadcast, rewritten, or redistributed without permission.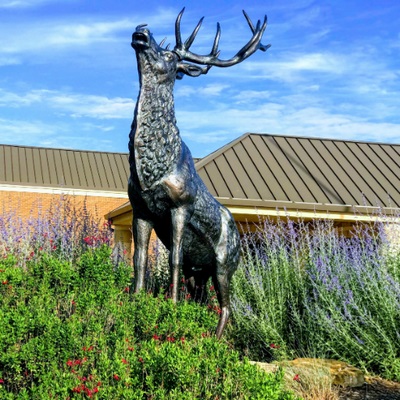 August 9, 2022 By Kacey Meza Its been a long time coming, thanks to the pandemic, but plans are starting to come together for a ECHS reunion of all who attended or graduated the year 2003.