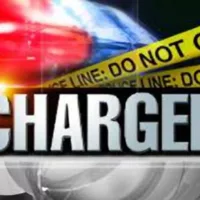 September 6, 2023
A Clinton man was arrested and charged recently after allegedly attempting to rape a woman while she was asleep.
According to court records, 32-year-old Jerron Keith Warden was arrested late last month after an investigation showed that the incident allegedly occurred outside near a church.
A probable cause affidavit showed that on the morning of August 6th, Clinton Police were dispatched to the church in the 1200 block of Opal Avenue in reference to a possible rape. When they arrived they met with the female victim where she told them that while sleeping underneath an awning at the church she woke to find the suspect, who she recognized as being Warden, laying next to her where he would allegedly act in an inappropriate manner.
In a separate interview, the victim was told by police that the next time she sees the suspect, to contact police.
The affidavit stated that on August 18th, the victim would contact police and tell them that he had located Warden sitting outside of a community center for the homeless.
Police would arrive and arrest Warden on a separate warrant. He would receive one felony charge of sexual battery – AFC, on September 5.
His first court date is scheduled for September 22.
Copyright 2023 Paragon Communications. All rights reserved. This material may not be published, broadcast, rewritten, or redistributed without permission.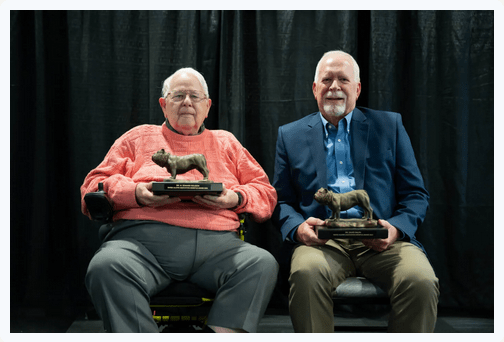 December 7, 2023 SWOSU Press Release SWOSU is currently accepting nominations for the 2024 Bernhardt Academic Excellence Award. The nomination deadline is on Jan. 16, 2024, with nomination credentials due on Feb. 13, 2024. A selection will