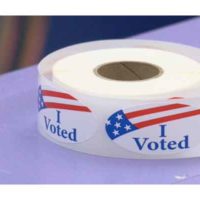 February 9, 2022
By News Director Jared Atha
Local voters went to the polls Tuesday to decide a couple school board races, various bond issues, and one county tax extension.
Starting in Canute, three were vying for the office #2 seat on the school board with Dillon Delp getting 54% of the vote and winning the seat over Caleb Sandusky and Lynn Chervenka.
In Hobart, Eddie Bynum won the office #1 seat on the school board by garnering 64% of the vote over Brandon Ammerman and Heith Polm.
Voters in the Erick School District overwhelmingly approved a bond question that will give the school $350,000 for the purpose of constructing, equipping, repairing and remodeling school buildings, acquiring school furniture, fixtures and equipment and also acquiring and improving school sites. 93% of voters in the Erick School District voted yes for the measure.
Staying in education, two bond issues in the second district of the Caddo – Kiowa Technology Center failed. The first, a building fund levy, failed with 78% of the voters disapproving, while the second – which would make any approved building fund levy permanent – also failed with 83% of the voters saying no.
Elsewhere, Custer County voters approved to extend a sales tax with 84% approval. The extension will continue to fund the Custer County Sheriff's Department, rural fire departments in the county, the Oklahoma State University Extension Office and the Custer County Free Fair Board.
Copyright 2022 Paragon Communications. All rights reserved. This material may not be published, broadcast, rewritten, or redistributed without permission.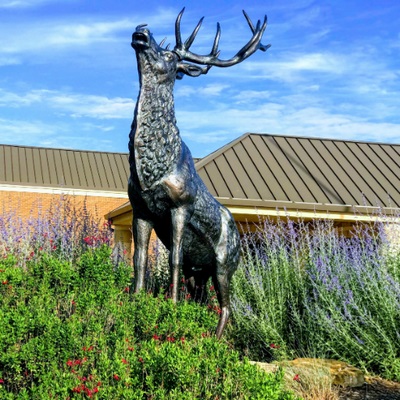 August 9, 2022 By Kacey Meza Its been a long time coming, thanks to the pandemic, but plans are starting to come together for a ECHS reunion of all who attended or graduated the year 2003.