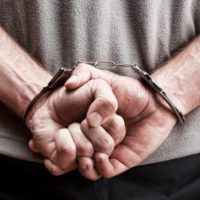 April 7, 2022
By News Director Jared Atha
A Dill City man accused of attempting to steal items from the Elk City Walmart has been charged with a felony after attempting to run from police at the store.
The man also allegedly was found with drug paraphernalia after being booked into the Elk City Jail.
The incident occurred when, according to a probable cause affidavit, 45-year-old David Lee Bartlett attempted to take various items totaling just over $150 on the evening of March 25 from the store before being stopped and detained by the store's asset protection officer.
When police arrived the suspect would repeatedly ask to use the restroom. Eventually he would leave the room, and run for the exit. The officer would successfully catch up with him and place him under arrest before he was able to exit the store.
The court document would say that a search of Bartlett would turn up a bag of pills, and after being booked into the jail a loaded syringe filled with what tested to be methamphetamine.
Bartlett was charged last week with resisting an officer, bringing contraband into a jail, possession of a controlled dangerous substance, unlawful possession of drug paraphernalia, and petit larceny.
His next court date is scheduled for April 25.
Copyright 2022 Paragon Communications. All rights reserved. This material may not be published, broadcast, rewritten, or redistributed without permission.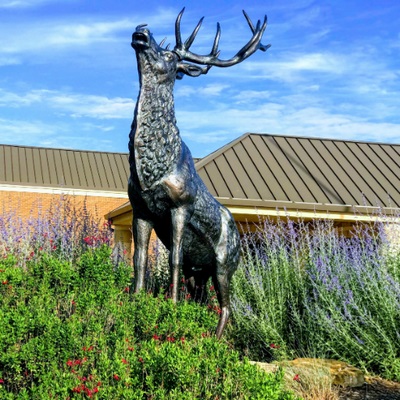 August 9, 2022 By Kacey Meza Its been a long time coming, thanks to the pandemic, but plans are starting to come together for a ECHS reunion of all who attended or graduated the year 2003.