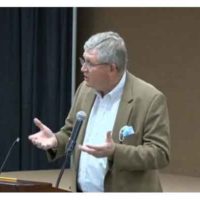 November 23, 2021
By News Director Jared Atha
Congressman Frank Lucas was in Elk City Monday night answering questions at the recent Western Oklahoma Patriots meeting held inside the Elk City Civic Center.
Lucas took tough questions from constituents that covered a wide variety of concerns including the mass production, and importation of beef that is hampering the small farming operations. Lucas explained that he and other lawmakers in Washington D.C. are awaiting a report from the Department of Justice regarding the matter.
Congressman Lucas stated that if a recommendation from the D.O.J. is given, the potential of more stringent laws could lead to the antitrust breakup of mass beef producers that would ultimately benefit the small cattle operations in America. Lucas did, however, warn that if the D.O.J. recommends the breakup, the process could take at least three years.
Copyright 2021 Paragon Communications. All rights reserved. This material may not be published, broadcast, rewritten, or redistributed without permission.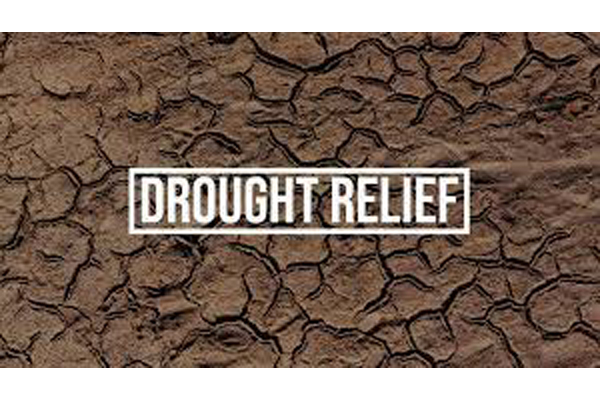 September 30, 2022 Press Release The Oklahoma Legislature has appropriated $20 million to aid the agriculture industry across the state during the ongoing drought.