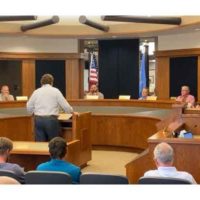 April 20, 2022
By News Director Jared Atha
During the latest meeting of the Elk City Commission, a development and transfer agreement between the Elk City Golf and Country Club Association and the City of Elk City was approved.
Officials say this is the first step, of many, towards the construction of a clubhouse at the golf course.
City financial adviser Russ Meacham told the Commission that the original proposal that was given to them by the Association last week was slightly adjusted. However the agreement would see the city obtain the 6.9 acres of land that the clubhouse would be built on. He said the Association is willing to commit $1.75 million towards the project, and the approved agreement asks that the city matches the commitment with another $1.75 million.
Meacham added by virtue of the combined funds, the project can not exceed $3.5 million.
Before the vote, Mayor Nick Archer reminded the Commission that approving this item does not mean ground will break on the project immediately.
Before the vote, there was concern brought up by Ward 4 Commissioner Rick Shelton regarding public access to the proposed building. Meacham, along with City Attorney Steven Holloway explained that by law, certain areas of the building would have to be leased to the Association, in order for alcohol to be sold on the premises.
The agreement passed by a 4-1 vote.
Copyright 2022 Paragon Communications. All rights reserved. This material may not be published, broadcast, rewritten, or redistributed without permission.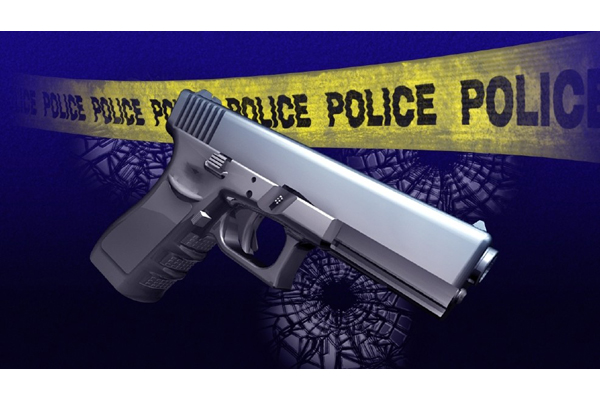 August 17, 2022 By News Director Jared Atha A Clinton man received a felony charge of assault and battery with a deadly weapon in Custer County District Court recently after allegedly firing a handgun at a man