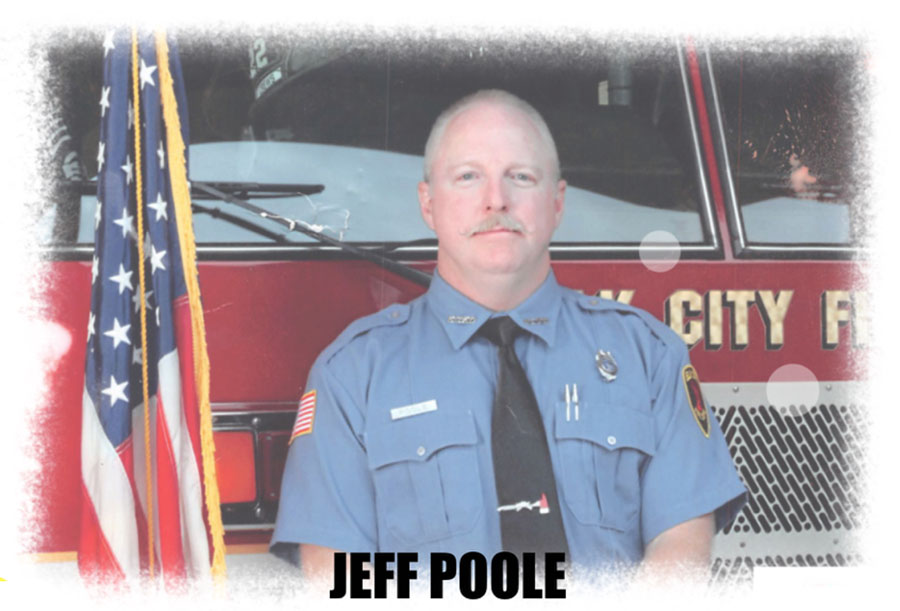 Benefit dinner on Friday, June 3 at Ackley Park in Elk City, Oklahoma
The dinner will be a Mexican pile on a plate. Chips, ground beef, beans, and all other fixings.
We will start at 6 pm and go until we run out of food. We will also have to-go orders.
Jeff Poole is currently an Elk City Fire Fighter and in need of a kidney transplant.
He has been approved for the transplant and is on the waiting list for one to become available.
He has been with the Elk City Fire Department for almost 12 years and is an active member of the Red Knights.
THIS IS BY DONATION ONLY