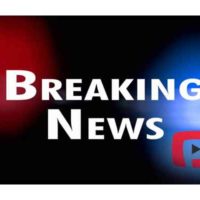 November, 5 2020
By News Director Jared Atha
Details are limited but authorities are confirming the discovery of a body in western Beckham County.
According to Beckham County Sheriff Derek Manning, his office received a call shortly before noon today (Thursday) that there appeared to be a body located near Interstate 40 between Sayre and Erick. Manning said his deputies responded and did find a deceased individual.
He said the scene has been secured and Beckham County detectives are working with the Oklahoma State Bureau of Investigators and their forensic team to investigate the case.
Manning said the OSBI will be the lead agency on the investigation, and that the investigation is still in the early stages.
This is a developing story.