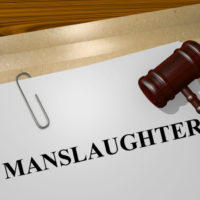 August 10, 2020
By News Director Jared Atha
A Bakersfield, California man has been charged in Washita County District Court with first degree manslaughter 15 months after his involvement in a wreck on Interstate 40 that killed a New Mexico woman.
According to a probable cause affidavit, an outstanding warrant was issued on Friday for 55-year-old Amarjit Khaira who is wanted on the felony charge after an investigation alleges that while driving a 2019 Freightliner tractor trailer in May 2019, hit a 2015 Dodge Dart driven by Greta Cox in a construction zone one mile east of Canute. The court document said that Khaira was driving 69 mph in the 55 mph one lane construction zone when he hit the car. The report stated that after striking the small car, the semi would hit another semi before rolling one quarter time, coming to rest on the drivers side. The driver of the semi that was hit, along with a passenger in the Dodge Dart were uninjured, however Cox was pronounced dead at the scene.
Once arrested and tried, Khaira could face at least four years in prison for the crime.